Board Bios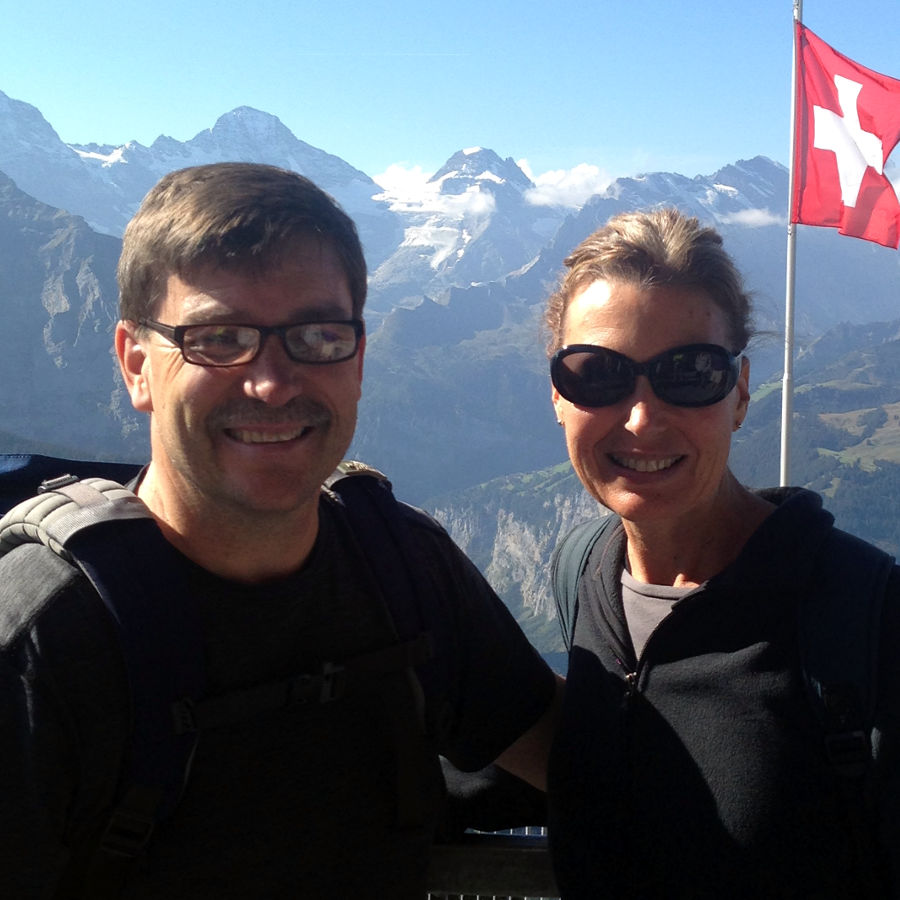 Aron (President) and Rose (Secretary) Boesl ~ Aron and Rose went to Cote' D'Ivoire (Ivory Cost), West Africa, for the first time in 2008 for one month with the purpose of training doctors in ultrasound at a mission hospital. Being there with their family heightened their awareness of the needs in this part of Africa, which had been recovering from a civil war. They saw first-hand the limited amount of supplies the medical staff had, and upon returning home to Oregon, Aron started working with local churches, rotary groups, and hospitals in the Pacific Northwest to launch a project collecting medical supplies. One year later, he sent his first 40 foot container of medical equipment and supplies to Hopital Baptiste in Ferke, Cote' D'Ivoire. Since that first shipment, he sent medical supplies and aid out to many other countries internationally. We also have prioritized and provided critical supply needs to many local medical and mission groups. At the end of 2019, Aron and Rose relocated to Colorado to be nearer to their grown children. Since arriving they have coordinated with like-minded individuals to begin a non-profit similar to their work in Oregon. It is a privilege and a challenge to serve the marginalized and desperately needy people around the world.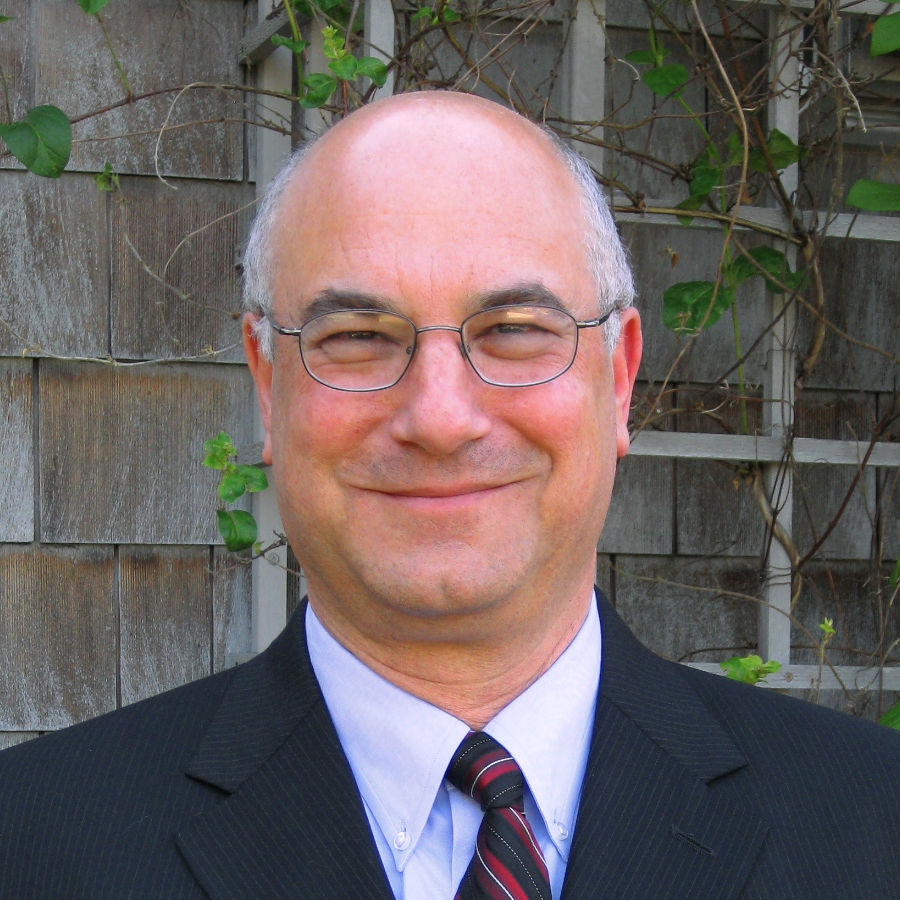 Michael A. Gordon (Treasurer) ~ Mike Gordon has been an active CPA since 1978. He has been married to Rhoda since 1975. They have 4 children and 7 grandchildren. He has served on many Boards throughout his career. He has a passion for helping those individuals and organizations that are, clearly, serving the needs of the oppressed, the "have nots", and the unfortunate. He served on the local hospital board for over 10 years and shares a passion for this industry. Mike and his wife are Christians and both of them retired as of June 20, 2021, and have been seeking guidance from God about where to serve and how to best utilize their gifts to help others gain access to medical (and other) needs across the globe.
Katie Boesl ~ Katie graduated from Biola University in 2019 with a Bachelor's Degree in Nursing. She is currently working on a Neuro Trauma Unit in Aurora Colorado. Katie first became passionate about global medicine when she had the opportunity to travel to the Ivory Coast when she was ten. This experience opened her eyes to the power of medicine as a gospel-spreading ministry. Since this time she has been involved with various missions and ministries and hopes to use her career as a nurse to spread the love of Christ.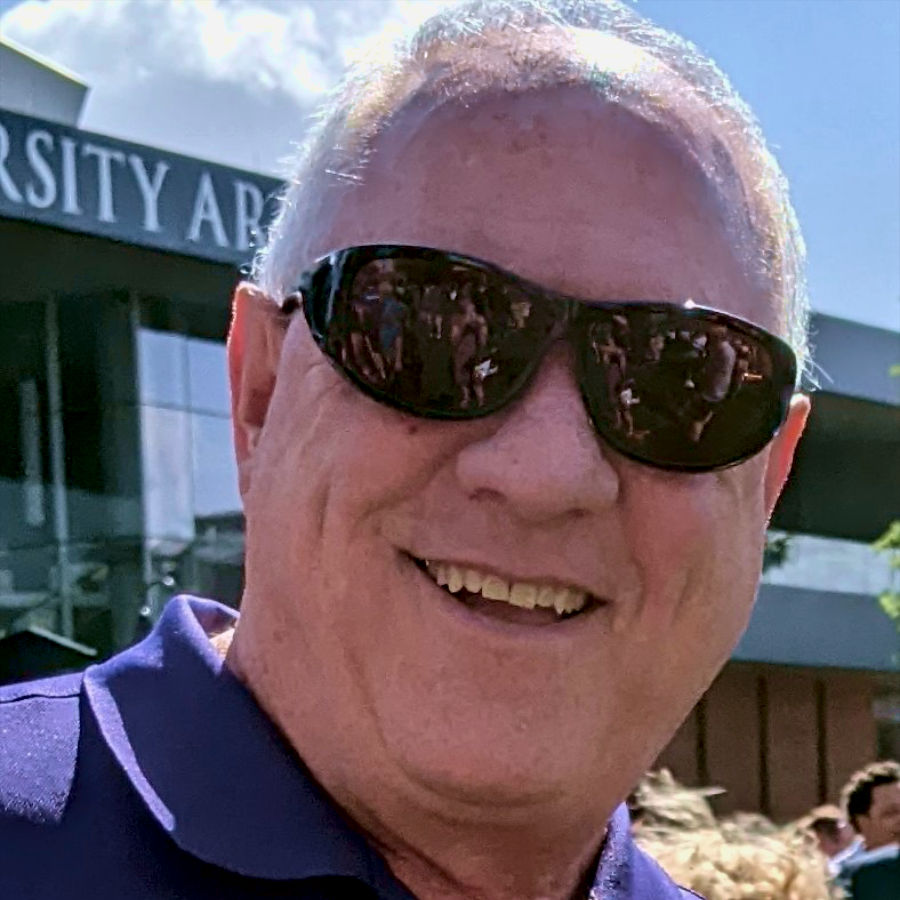 Howard Forte ~ Howard and his wife Kathy have been actively working with Aron Boesl with the Hospital donations in Medford, Oregon. Due to their efforts the supplies they have collected have accounted for over 50% of the supplies MESA has shipped. He has developed quite a volunteer team from his Men's group in Medford. "I am excited to be a part of the MESA's Board of Directors and look forward to helping the underserved around the world."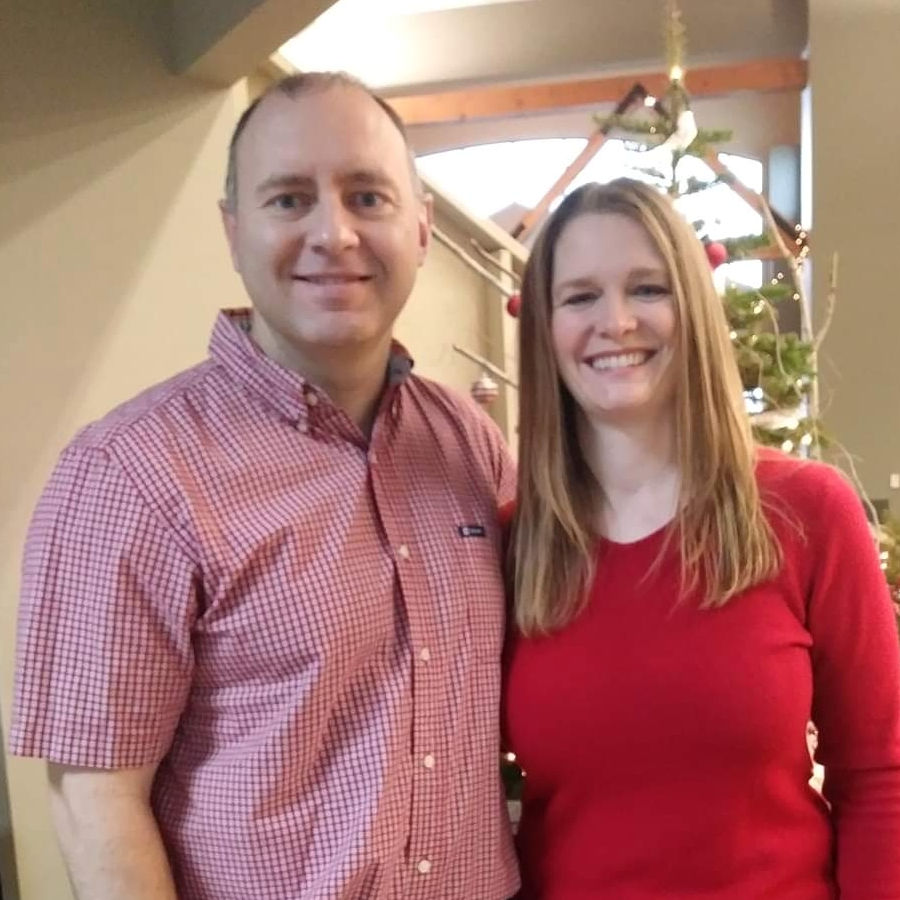 Mark Lemley ~ Mark has worked in medical field for 23 years in the field of nuclear medicine and cardiac research. He has been married 27 years with 2 children. He has a heart to serve, lift up and encourage others throughout the world.