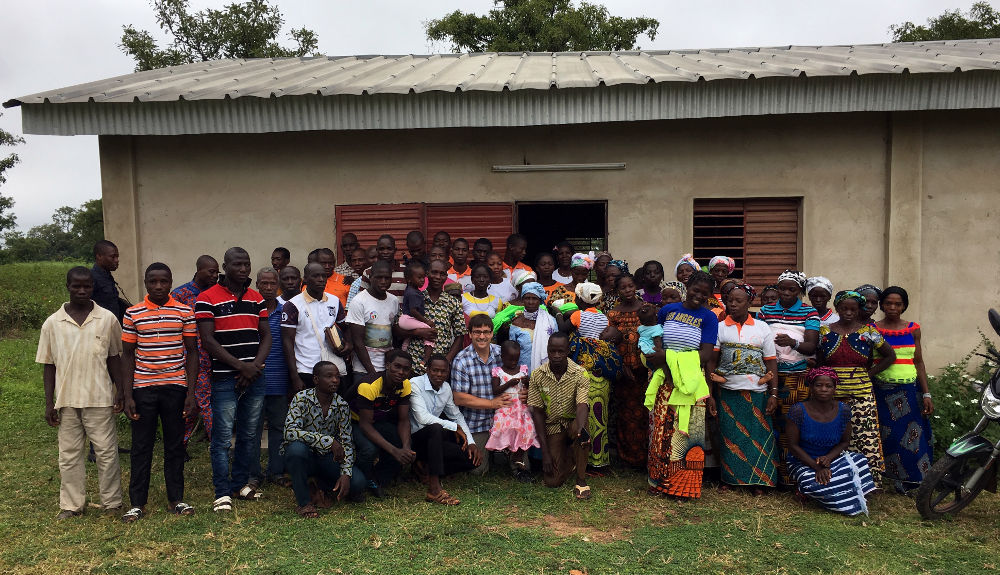 MESA (Medical Equipment Supplies and Aid-Sharing) is a nonprofit of volunteers gathering and dispensing excess medical equipment and supplies to developing countries around the world.
Our passion is to alleviate suffering around the world through the giving of medical supplies and other aid. These supplies are given to organizations and people in countries that are capable of dispensing as well as sustain the medical aid to the local people.
Our board consists of people who have many years in supporting and sacrificing for the vulnerable around the world. Through these efforts literally millions have been helped.
Examples of organizations MESA has supported...
Rotary projects around the world